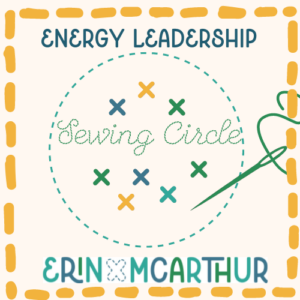 Energy Leadership Sewing Circle
Weird as it may seem, I like to cross stitch bad words. It has been a source of stress relief, fun gifts for friends and family, and it simply makes me laugh. Over the years I have been asked to teach folks to cross stitch, which empowered me to combine Energy Leadership and my love of cross stitching creating the Energy Leadership Sewing Circle.
In the Energy Leadership Sewing Circle you and your cohort will go through the Energy Leadership Development System, rooted in 7 levels of awareness and learn to cross stitch!
Each participant will receive
Two one-on-one sessions; an assessment de-brief prior to the first group session and a 60-minute check-in. Additional one-on-one sessions are available for a fee
9 – 2 hour group sessions
Energy Leadership tools lessons and tools
A cross stitch kit
A special pattern design at the end of the series
Lessons on how to cross stitch
If you are interested in signing up your team, reach out and we can collaborate on a separate time for your group.
Energy Leadership Sewing Circle
Prior to first group session – each participant will complete an Energy Leadership assessment, once complete, we will schedule a 90-minute Individual ELI debrief.
Session 1 – Orientation
Session 2 – Energy Blocks
Session 3 – Emotional Intelligence
Session 4 – Communication
Session 5 – Influencing Others
Session 6 – Problem Solving
Session 7 – Productivity
Session 8 – High Energy Relationships
Session 9 – Final – Wrap Up Session
Cost is $2,500 for each participant. Early bird discount of $500 if paid in full by first session. 10% deposit due at time of registration to hold your spot. Half due by first session with remaining balance due in June. Payment schedules can be arranged.
Each group session is a 2-hour commitment. Lessons build on each other, so it is expected that each participant will make every effort to attend all sessions.
12 participant minimum/20 participant maximum.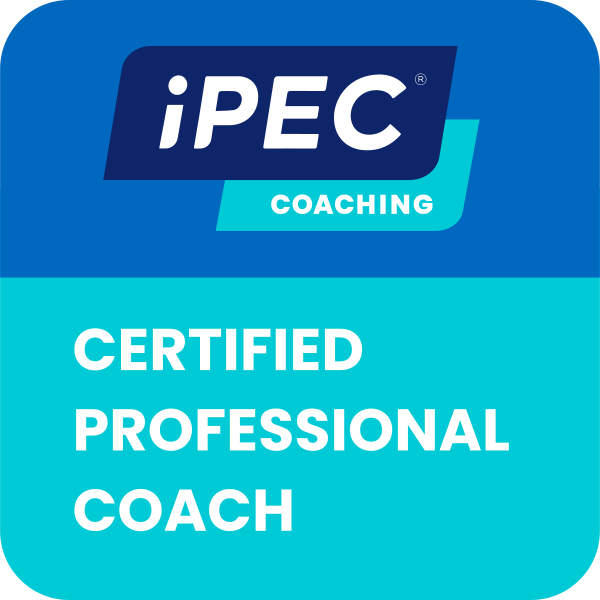 Web copy used by permission. No reproduction or retransmission is permitted without expressed written consent of Bruce D Schneider and the Institute for Professional Excellence in Coaching (iPEC).
© 2006 – 2011 Institute for Professional Excellence in Coaching (iPEC)